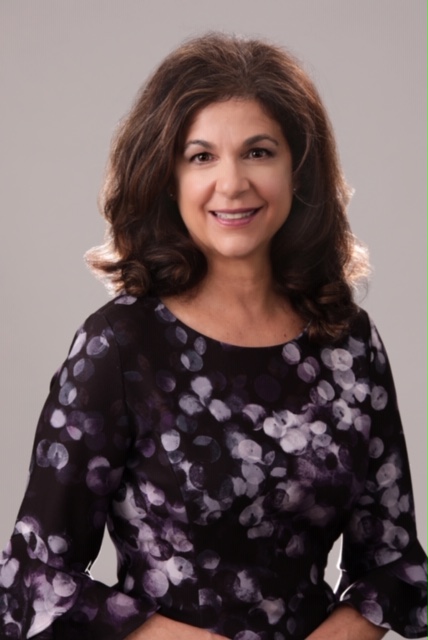 Julie Hughes
Psychotherapist (Q), MACP, BBA
---
As a champion of people, I am honoured to work collaboratively in achieving clients' life goals, both, personal and professional. I consider myself a lifelong student who is in continual pursuit of learning and enlightenment. My first career was in the business sector where my passion and expertise for people development was honed over several years. It is now a privilege to walk beside individuals in their quest for healing, growth and wholeness in a psychotherapeutic setting.
I am a member of the College of Registered Psychotherapists of Ontario as a qualifying Registered Psychotherapist, as well as the Ontario Association of Mental Health Professionals. My approach is a culturally-respectful and individualized one which draws upon a variety of therapeutic techniques depending on the needs and preferences of my clients including Cognitive-Behavioural Therapy, (CBT), Acceptance and Commitment Therapy (ACT), Mindfulness-based Stress Reduction (MBSR), Dialectical Behaviour Therapy (DBT) as well as Psychodynamic Therapy.
Clients can expect a therapist who is empathetic, accepting, and action-oriented. With a myriad of life experiences and training, my goal is to provide meaningful insights to identify and build effective coping strategies in order to overcome obstacles and to promote forward movement.
Wishing you peace, strength and joy!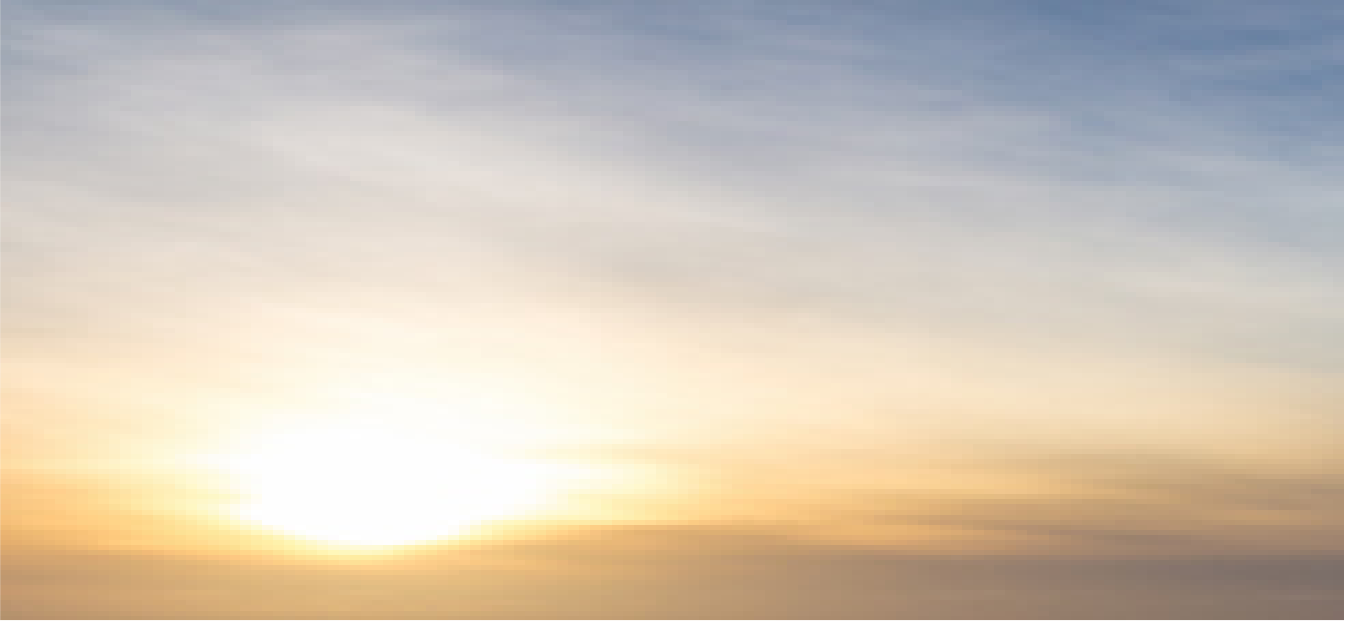 "The greatest glory in living lies not in never falling, but in rising every time we fall." 

– Nelson Mandela
CREDENTIALS
---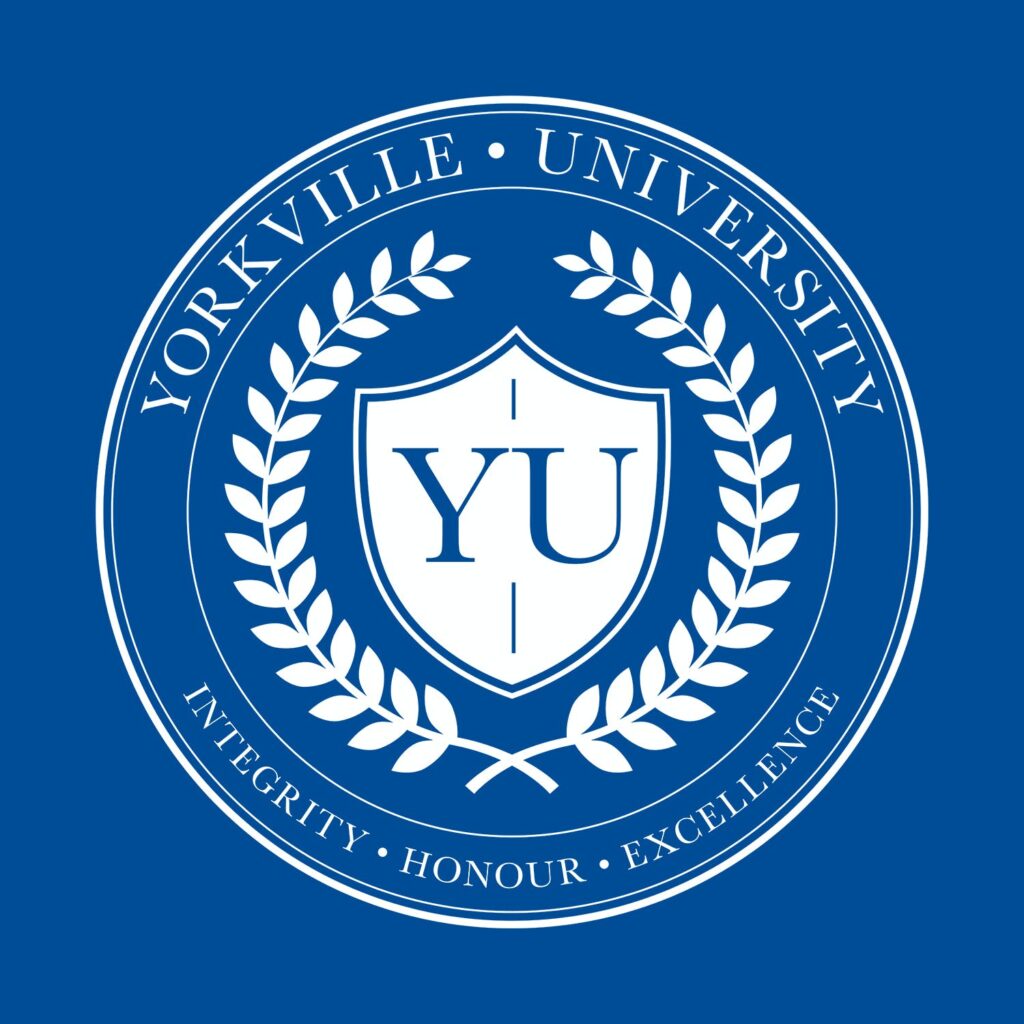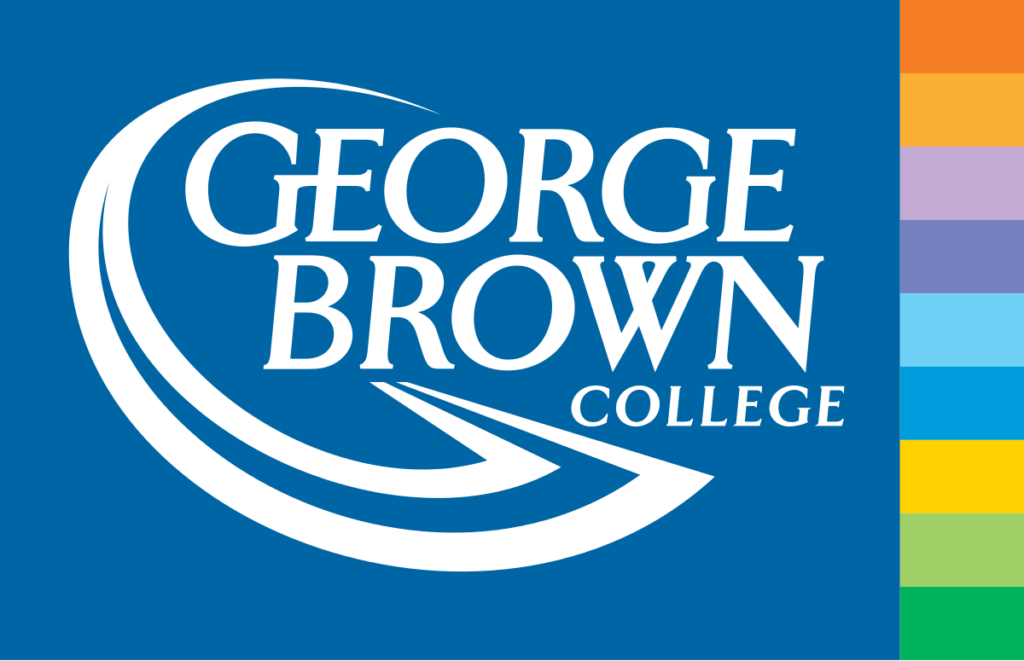 Yorkville University
Masters of Counselling Psychology
York University
(Schulich School of Business) Bachelor of Business Administration
George Brown College
Certificate of Image Consulting